Here at Meal Genius, your health is our number one priority. We know that when you feel good, you have the energy to do more, be more and live better.
And by helping you to create the diet that makes you feel your very best, we can make the world a better place – one personalized bite at a time.
We strive to:
Make even the most complicated dietary needs exceedingly simple
Support you in your journey with a library of health and culinary guides and tools
Offer meals that are easy, delicious and quick
Provide healthy "comfort foods" to help keep you on track and avoid feelings of deprivation
Provide you with detailed nutritional information of your meal plan so you know if – and when – to supplement
We are so confident that you will love your Meal Genius Meal Plan that we offer an unconditional 60-day money back guarantee.
If you are not 100% satisfied in every way, just let us know and we will cheerfully refund every penny of your order, with no questions asked. And you can even keep everything you have received, with our sincere compliments.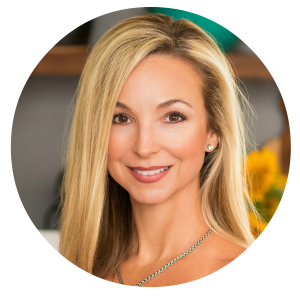 To your very best health,


Founder & CEO
Meal Genius