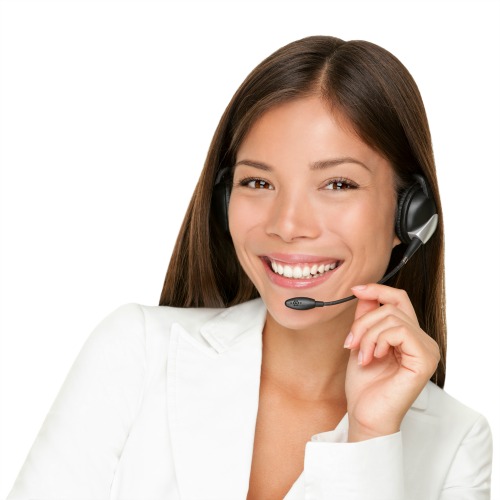 Do you have a question or a comment? Let us know how we can help. Please use the below information to properly route your request:
Email Support
Technical & Sales Support: [email protected]
Partners & Ambassadors: [email protected]
Recipe/Menu Questions: [email protected]
Practitioners: [email protected]
Phone Support
Call us at 1-855-943-4325
A Meal Genius representative will return your call within in 48 hours
Chat Support
Please use the chat box at the bottom of the site.