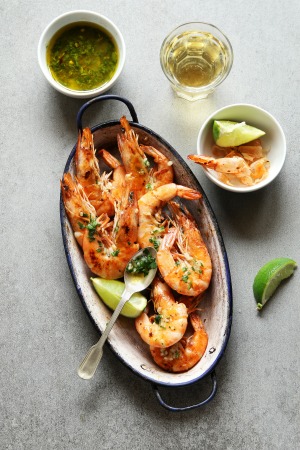 Diabetic Meals: Less Carbs, More Satisfaction
In fact, we've created a diabetic meal plan designed to help get your bloood sugar under control and optimize your metabolism... all while enjoying delicious meals (including dessert!).
By using healthy fat as the cornerstone of this diet, and eliminating grains and reducing carbs and sugars, blood sugar levels can be brought into balance. The result? Unwanted pounds begin to melt away as your metabolism is transformed from "sugar burner".... to "fat burner". Other benefits you may see include reduced triglycerides (a major factor for heart disease), better A1C results and more vibrant energy to live your life!
And you'll enjoy all of these benefits savoring mouthwatering meals like Shrimp Scampi... Garlic & Rosemary Pork Tenderloin... Cashew Chicken... even classic Paleo Fettuccine and Meatballs!
If you crave breads, Sunday morning breakfast favorites and decadent desserts, you'll be happy to know that you'll never miss your favorite treats on your meal plan. From Belgian Waffles and French Toast... to Chocolate Lava Cake and even rich and creamy Cheesecake - they're all included.
Your Personalized Diabetic Meal Plan: Eat Your Way to Better Health
Best of all, when you sign up, you can create a personalized diabetic meal plan to suit your personal needs. You can eliminate allergens and offending foods, scale your meal plan to suit your family's needs, cook ahead and plan for leftovers, reduce carbs further with a keto meal plan, choose to intermittent fast… and so much more.
Here's a sample of what you can expect on your diabetic meal plan...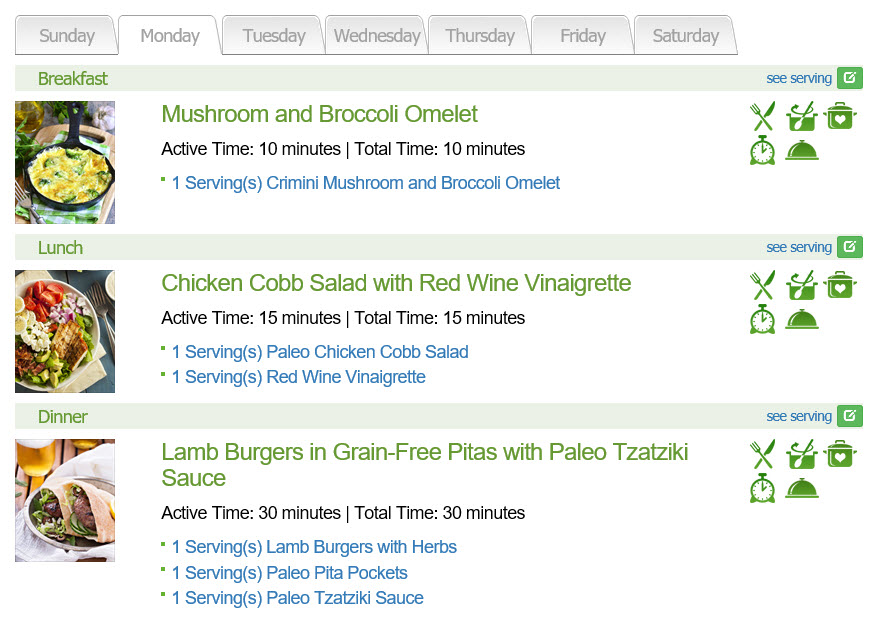 Since all of our meal plans come with a 100% satisfaction guarantee, you have nothing to lose when you sign up
Meal Genius Diabetic Meals Directory